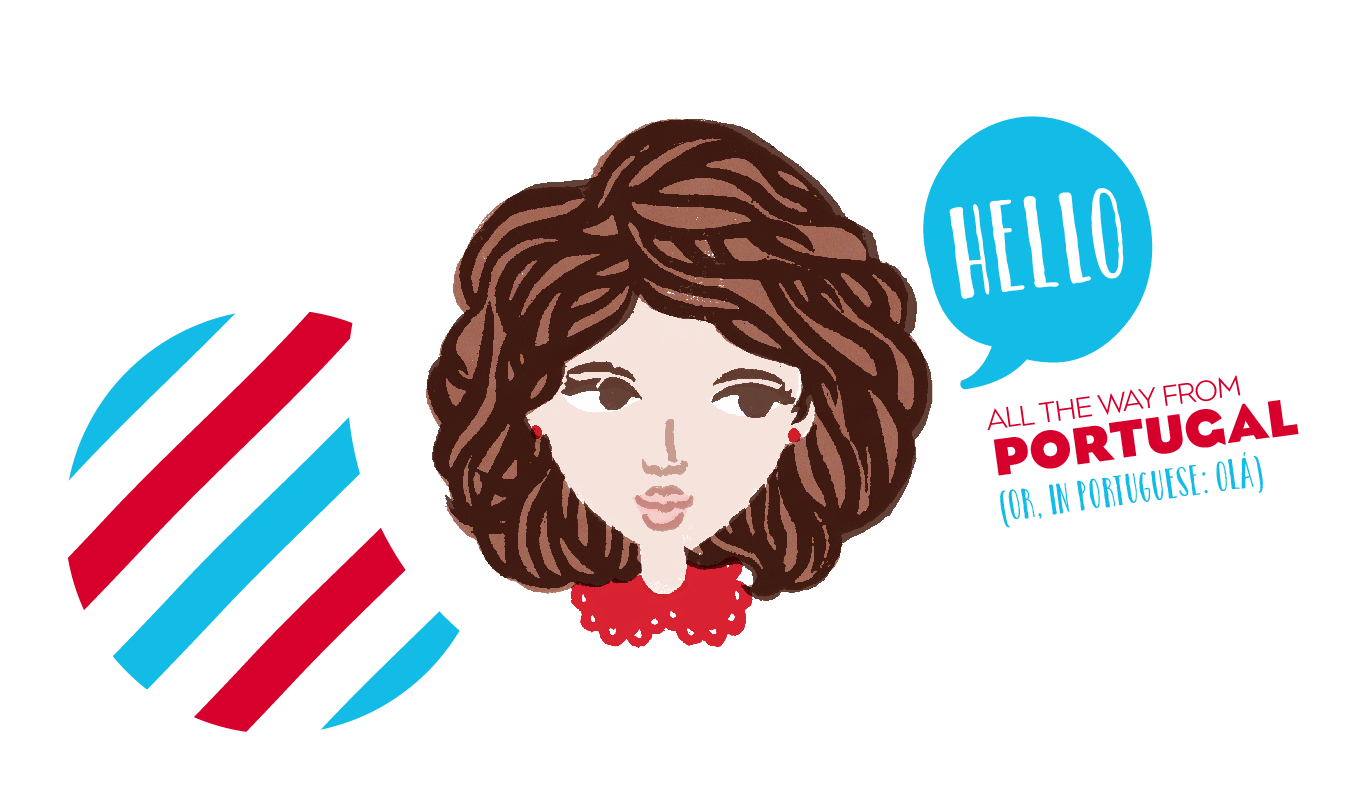 I´m Sofia and I'm a graphic designer.
I guess this all started when I was still a little girl. I had this habit of looking at the kitchen's marble stone floor tiles and see all kinds of forms and silhouettes in the marble's textures. I would imagine all these weird fairy tale stories with monsters in the middle of some forest. Like a tiny Michelangelo with his stone blocs, I was just a kid with some imagination.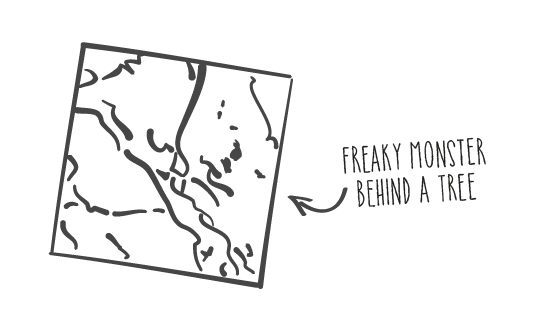 Fast forward to 20 years later, that habit evolved into seeing even more shapes in other places. Those shapes became images, icons, letters… and those places, paper and all other sorts of materials.
Oh, but letters!
I became a kid with a crazy love for typography and lettering – and yes, I do admit: I own a typographic tshirt for each city/country I visited for the last 5/6 years.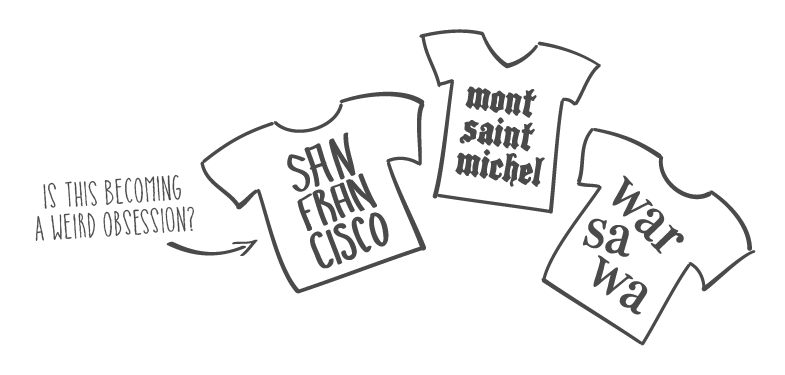 Since what I'm really good at is speaking graphic, I'll let my work do the talk.
And if you want to find out more, you can: